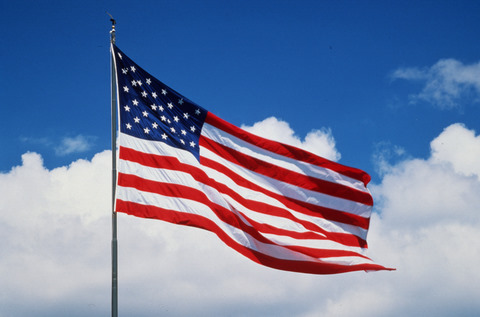 I am proud to be Latino, or Hispanic, or whatever you want to call me. A while back I wrote a booklet that was intended to help new Latino immigrants. In it I spoke about the importance of embracing our U.S. Hispanic or Latino classification. The name is not really as important as recognizing that we are members of a group of more than 45.5 million people. We are a community that has managed to integrate into the American society while at the same time maintaining our roots and culture. As opposed to other groups of immigrants who previously arrived in the United States, the Hispanic community has not become Americanized in the same way. Many of us feel very proud to have achieved this type of integration.
For many new Latino immigrants to feel Hispanic is also an easy and immediate way of belonging to the American society without repudiating our own culture and heritage. Americans have already accepted Hispanics as members of the American community. In fact, Hispanics are many times recognized simply as an American segment – and not necessarily as foreign. This recognition gives us a feeling of solidarity with the Hispanic community, and at the same time, with the American culture. Hispanics are an "American" minority- and the largest of all minorities at that!
We are Americans! Perhaps the largest obstacle in the search for Latino success in this country is the tendency of Latin Americans to maintain themselves separate from American culture. For those Latin Americans that have become citizens of this country it takes hard work to "feel" American. The interesting thing is that, with the small exception of the Native Americans, all people in the United States are descendants of foreigners. This country was formed with the idea to establish a union based on the diversity of its members. To this day, American coins carry the motto, "E Pluribus Unum," that is to say, "one made out of many." We Hispanics are part of the American plurality.
There are several reasons why a number of Latin Americans prefer to maintain segregation from "Americans." The term "American" carries with it the image of an Anglo-Saxon person of origin. That is one of the reasons why it may be very difficult to be identified as part of the American population. On the other hand, there are also many Latin Americans that are in this country transitorily and think that they will soon return to their native country. They obviously see themselves as citizens of their country of origin and not American. Many others simply refuse to be accepted as Americans. For many Hispanics, to say that they are American signifies the abandonment of their Latino inheritance and roots. Nevertheless, this way of thinking has many drawbacks. Primarily, to be American does not mean that they are blonde and have blue eyes! This should be abundantly clear by now (just look at our President!), but many Latinos still feel that they do not look the part.
As I said before, Hispanics are a segment of the American population. Hispanics live in this country just like any other person. What is important is to recognize that it is not easy to achieve success in the United States while staying segregated from the rest of the country. To do this causes the loss of many opportunities that otherwise would be attainable for all Hispanics. Certainly, this advice is not limited to Latin Americans. Many other minority groups in the United States also maintain segregation from "Americans," and this causes them the same loss of opportunities.